Back to What's On
The Children's Bookshow with Anna Woltz
The Institut français teams up with The Children's Bookshow to put the spotlight on Dutch author and master storyteller, Anna Woltz. She will share special insight on her work, such as where the ideas for her stories come from and how she goes about researching and creating her characters.
This event is a brilliant way to inspire Year 5 and 6 children and encourage them to explore their own creative writing.

Contact schools@institut-francais.org.uk for booking.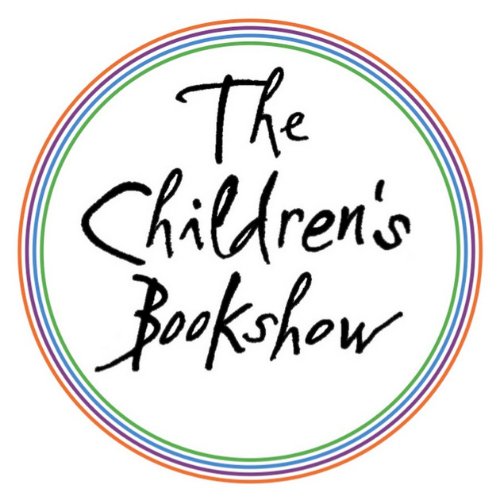 Find out more about our guest(s)